Blogs
Our news and insights
Stay Informed and Compliant: Find Out If You Have Outstanding Fines and Keep Up-to-Date with Fines SA
As responsible motorists, staying informed about our driving records is essential to ensure compliance with traffic regulations and avoid any potential penalties. The last thing we want is to discover outstanding fines that we weren't aware of, leading to unnecessary headaches and disruptions. In this blog, we'll explore how Fines SA offers a comprehensive solution to keep you informed about your fines and facilitate seamless payments. Discover the convenience of using Fines SA to find out if you have outstanding fines and stay up-to-date with your traffic violations.
Finding out whether you have any outstanding fines is a crucial step in maintaining a clean driving record. With Fines SA's user-friendly platform, you can easily check for any unpaid fines associated with your driver's license. Avoid any unpleasant surprises and proactively address your fines to maintain a compliant driving status.
Staying on top of your traffic violations is made simple with Fines SA. Receive regular updates on any newly issued fines and changes to your driving record. Our system ensures you never miss a fine or important update, allowing you to take timely actions to resolve any infractions.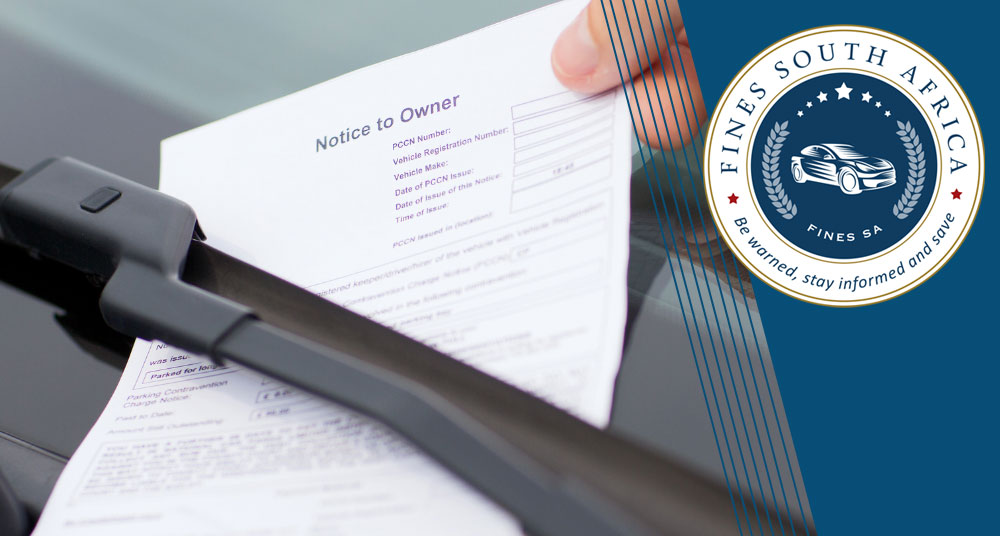 Once you've verified any outstanding fines, Fines SA streamlines the payment process, offering multiple convenient channels for payment. Whether it's through our secure online portal, mobile app, or one of our 40+ payment options, settling your fines is quick and hassle-free.
Fines SA: Your Reliable Fines Management Partner:
Fines SA prides itself on being a trusted fines management partner for motorists across South Africa. Our commitment to transparency and efficiency ensures that you have all the necessary tools to handle your fines responsibly. Say goodbye to tedious administrative processes and avoid unnecessary penalties with Fines SA's reliable services.

Keeping up with your fines and maintaining a clean driving record has never been easier with Fines SA. Find out if you have any outstanding fines and stay up-to-date with your traffic violations through our user-friendly platform. Proactively address fines, avoid penalties, and enjoy the convenience of seamless fine payments with Fines SA's comprehensive system. Drive responsibly and let Fines SA be your partner in maintaining a compliant and safe driving experience on South Africa's roads.