Manufacture of SABS approved number plates
Services
Manufacture of SABS approved number plates
Get SABS-Approved Number Plates of Uncompromising Quality with Fines SA: Your Trusted Manufacturer!
Fines SA specializes in the manufacturing of SABS-approved number plates in South Africa. As industry leaders in fines management and related services, we understand the importance of providing high-quality, compliant number plates for vehicles.

Our manufacturing process adheres to the standards set by the South African Bureau of Standards (SABS), ensuring that the number plates we produce meet the required specifications and regulations.

With our state-of-the-art facilities and experienced team, we guarantee durable and legible number plates that comply with all legal requirements. Trust Fines SA for the manufacturing of SABS-approved number plates, ensuring your vehicle's compliance and identification with top-notch quality.
---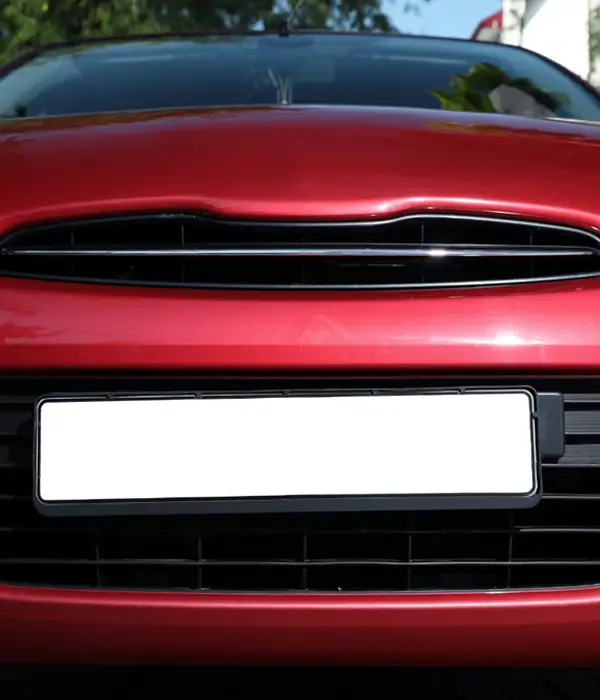 Other services
Our Footprint
Fines SA has over 25 years' experience in the vehicle administration industry; including, launching Personalised number plates, queuing services and traffic fine software and processing for individuals, businesses and major fleets.
---
Municipalities Covered
* ALTERNATE NAME OF MUNICIPALITIES