Registration number transfers
Services
Registration number transfers
Seamlessly Transfer Registration Numbers with Fines SA: Simplify Vehicle Transitions with our Reliable Service!
Fines SA provides a convenient and reliable service for registration number transfers in South Africa. Whether you are buying or selling a vehicle, we understand the importance of transferring registration numbers accurately and efficiently.

Our expert team guides you through the transfer process, ensuring compliance with relevant regulations and documentation requirements. We handle the necessary paperwork, liaise with the appropriate authorities, and facilitate a smooth transfer of registration numbers between vehicles.

With Fines SA, you can trust that your registration number transfer will be conducted professionally and in accordance with the law. Simplify the process and ensure a seamless transition by relying on Fines SA for your registration number transfer needs.
---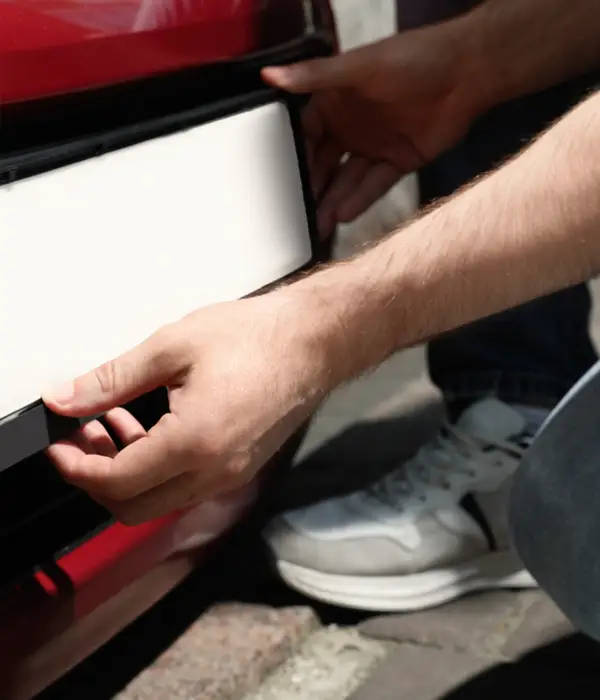 Other services
Our Footprint
Fines SA has over 25 years' experience in the vehicle administration industry; including, launching Personalised number plates, queuing services and traffic fine software and processing for individuals, businesses and major fleets.
---
Municipalities Covered
* ALTERNATE NAME OF MUNICIPALITIES